Who are we?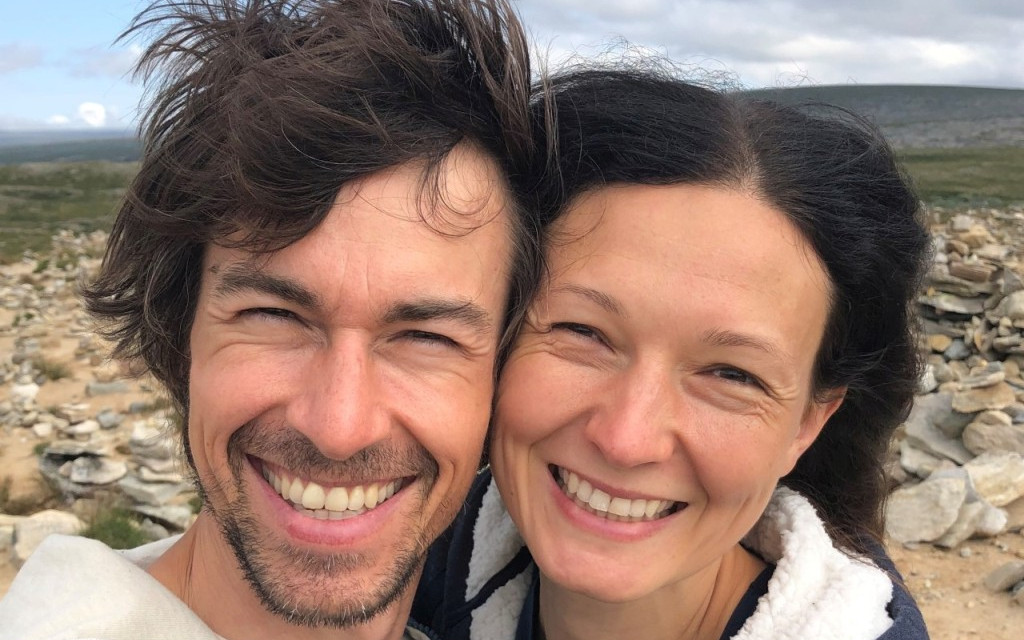 Sigi and Barbara
Denial is pointless: we are different!
(At least that is what our families and friends say.)
We are proud of that and live quite well with being different. The 2 in 2x-different represents us: Barbara and Sigi. We got to know each other in 2007 and immediately realized that we are not only a pretty couple, but also harmonize perfectly as partners for various activities and sports. We are united by a special tenacity and love for discipline. Furthermore, we are both committed minimalists. Stubbornness, discipline and minimalism may sound dull to horrible at first. BUT these are the characteristics that distinguish us: Without them we could not reach our goals, we could not realize our plans and above all we could not live together in such a small space over a longer period of time.
The more you follow our blog entries, the faster you will probably realize that our life is anything but dull. At least we try (more often unconsciously and not intentionally) to avoid boredom. Especially for the coming years we have a lot of plans and will hopefully return from our undertakings healthy and with great stories: You can find more information in the Vision.
Since we don't stick to each other all the time and do things separately every now and then, some blog entries only mention Barbara or Sigi. If one of us is on the road with another person, this person will be mentioned by name, if agreed upon.
Barbara
I am responsible for fast and above all practical solutions. Good mood spiced with black humor and a little bit of sarcasm helps me to survive almost every situation. However, there are moments where only (quietly) grumbling helps to distract myself from the severity of the situation and to continue with focus.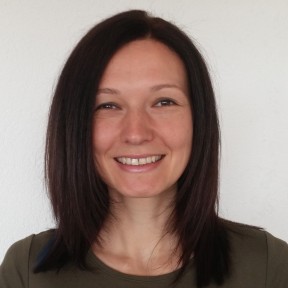 Full name
Dr. techn. Barbara Hauer, MSc.
Expert in
Information Security
Lives by the motto
Be the person that you would like to meet yourself.
Sigi
I solve tricky problems and insist on well thought-out solutions for long-term benefit. Apparently, I have a great love to detail and I am stubborn, a bit extreme and relatively fearless. But this is all a matter of perspective. I am convinced that most limits of what is possible only exist in our minds. Tough situations boost my motivation and help me to mobilize the last reserves and to give my best.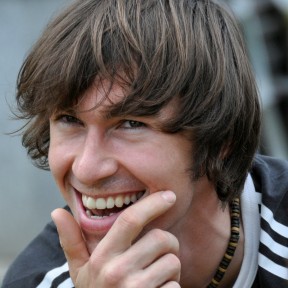 Full name
Dr. techn. DI (FH) Siegfried Brandstätter
Expert in
Microelectronics
Lives by the motto
There is no such thing as impossible!